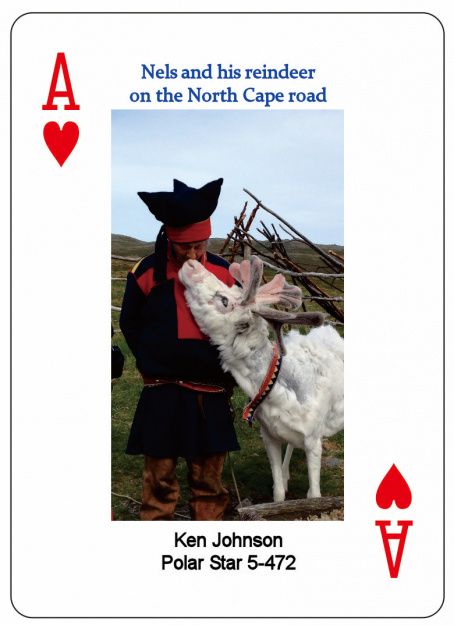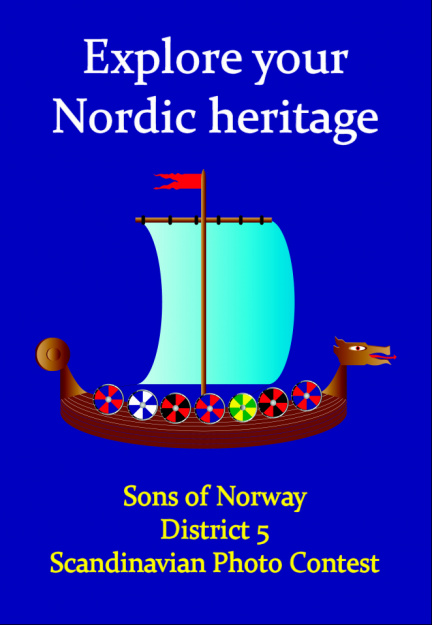 Scandinavian Photo Contest Playing Cards
These playing cards are the final product of the District Five
Scandinavian Photo Contest. There were 72 entrants from over 25 lodges
who submitted photos from their personal travels to Norway, Sweden,
Denmark and Iceland. From the 331 entries, District 5 members voted on
their 10 favorite scenes and favorite troll. The top 10 scenes and top
troll became the Peoples' Choice awards. Additional photos were
selected to create an entire deck of playing cards, with these Nordic
scenes printed in the center of each card, where a group of spades,
hearts, diamonds or clubs normally would be shown. The title of the
cards are on the top of the cards, with the photographer and their lodge
at the bottom.
Click here to view all photos submitted to the contest
Thank you to Nancy Andersen of Polar Star lodge - Montgomery IL for compiling the index
of the playing cards, which gives you more information about each picture in the deck.
The index is a supplemental information, something that
is NOT going into the deck
,
Click here to download a pdf copy of the file,
To learn more about these beautiful Nordic scenes.
Cards will ship on or before October 1, 2020.
You may place an advance order using the order form.
---
---