---
New International Foundation Director
Corrie Maki Knudson, Biography
Corrie Maki Knudson has expertise in various areas of development as well as experience in finance and operations. Most recently she served as the chief operations officer for LIFE Prep, a charter school in Saint Paul, Minnesota. In this position she was responsible for creating sustainability for the school through capacity building and strategic planning as well as handling compliance, finance, human resources, and operations. Prior to moving into that role she was the executive director for the LIFE Prep Foundation where she was the driver for not only fund development in the areas of individual giving, grant writing and corporate relations but also for creating strategic philanthropic and community partnerships.
Prior to those roles Knudson was focused on major and planned gift fundraising for medical research. She started her career supporting the Departments of Surgery and Pediatrics at Loyola Medical Center in the Chicagoland area. She later relocated back to Minnesota where she supported cancer patients through the Minnesota Medical Foundation and then served bone marrow transplant patients and their families with Be The Match Foundation.
Knudson is a native of Eveleth, Minnesota and was raised on the Iron Range. She earned her B.A. from Wartburg College in Waverly, Iowa and a Master of Management in Nonprofit Administration from North Park University in Chicago, Illinois. She is the proud mother of two children, Maija and Finn, with her husband of fifteen years, Kyle. Knudson is Norwegian by marriage but is very excited to learn more about the culture and has already joined Synnove-Nordkap Lodge 1-8 in Saint Paul, MN. She is also a life-long member of the Croatian Fraternal Union Arrowhead Lodge in Gilbert, MN.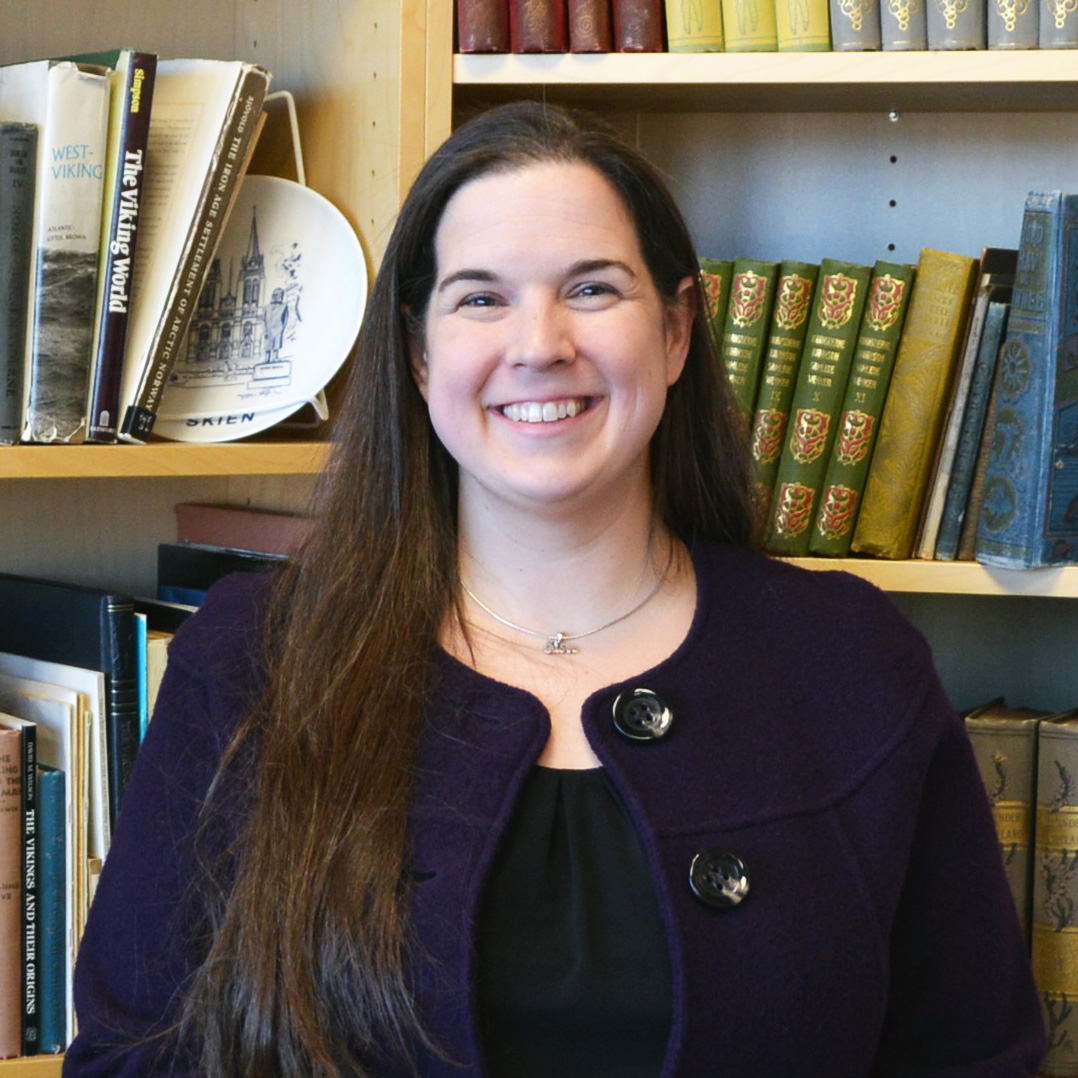 ---