---
Recreation Director's Message Summer 2014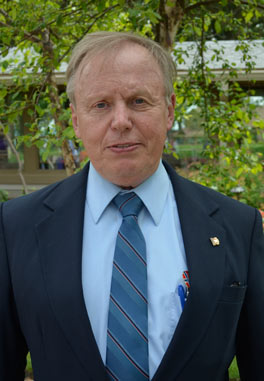 I hope that all of you have been taking advantage of the wonderful summer weather that we are having in the Midwest. While those summer temperatures have been rather cool the plus side is that there are many outdoor activities that you can enjoy without becoming overheated.   
At the Fifth District convention this past June there were two sporting events in which the delegates and guests participated. There were more than twenty Sons of Norway members who walked in the convention Walk-A Thon on the grounds of Lake Lawn Lodge. Over $400.00 was donated to the Walk-A-Thon. The proceeds went to support the Fifth District Masse Moro Youth Camp. 
Twelve golfers participated in the convention golf tournament at the Lake Lawn Resort Golf Club. A welcome package was given to each participant. The items in the packages were donated by our District financial benefits counselor Greg Regan, the host lodges, and golf coordinator Sam Niehans. Hole prizes, door prizes, and winners trophies were donated by Nordland, Mandt, and Norsemen of the Lakes lodges. Bill Larson of Nordland won low 18, and Al Bergh of Polar Star won low 9. I would like to especially thank Sam Niehans for coordinating the Golf Tournament and for laying out the route for the Walk-A-Thon.
It is not too early to be considering volunteering for the 2015 Barnebirke children's ski race in Hayward,Wisconsin. I have received news from the American Birkebeiner Ski Foundation that the day of the Barnebirkie has been moved from Thursday to Friday, so the official date of the race is Friday, February 20, 2015.  
    
Fraternally,
Andy Johnsen
Fifth District Sports and Recreation Director
aijohnsen@att.net
---